7 essential tools to internationalise your shop
Internationalisation is a key trend in e-commerce to help boost online businesses. According to Royal Mail, 68% of small and medium sized retailers in the UK are looking to target new overseas markets. However, to be successful moving into other markets requires a lot of work.
Internationalisation, unfortunately, does not only mean translating the shop and adapting the shipping costs. In rapidly growing international markets, you are facing tough competition. Therefore, it is essential to understand the market and adjust your marketing and sales efforts to the expectations of international customers. The following seven tools will help you to achieve that.
1. Global Market Finder
Google's Global Market Finder allows you to assess the competition level in your target market by showing AdWords statistics. For each keyword, you can analyse the click-through-rate (CTR) and the cost-per-click. This provides insight as to whether the market is growing, saturated, declining or nonexistent. It also enables you to calculate the costs of an AdWords campaign. If the target is already saturated, then the chances for your shop to stand out from the crowd are limited. Thus, you either need to make an investment in AdWords to gain more visibility or attack the market with lower prices (you can do this for example via product portals or market places). The Global Market Finder is an essential tool to quantify the market and budget your marketing efforts.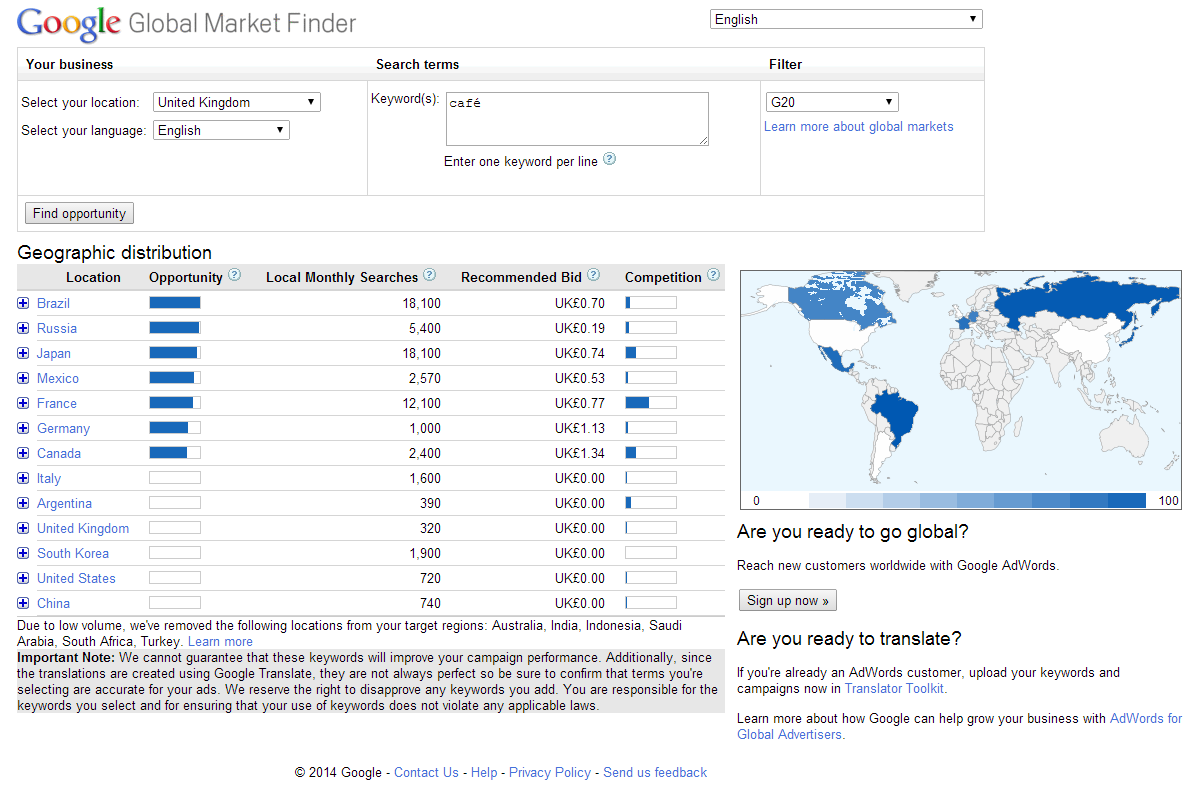 2. Consumer Barometer
As you know, each consumer has a unique profile, and when comparing consumers from different countries you will see this is definitely the case. For example, British people probably don't consume coffee in the same way as Americans or Italians do. It is therefore important to know your current and potential customers and their shopping habits so that you can tailor the offer they look for. The Consumer Barometer is a great tool for that. It helps you understand the average consumer profile of each country as well as the purchasing power and the demand for your products.
Combine this tool with some market research and again, adjust your offer to your customers' profile.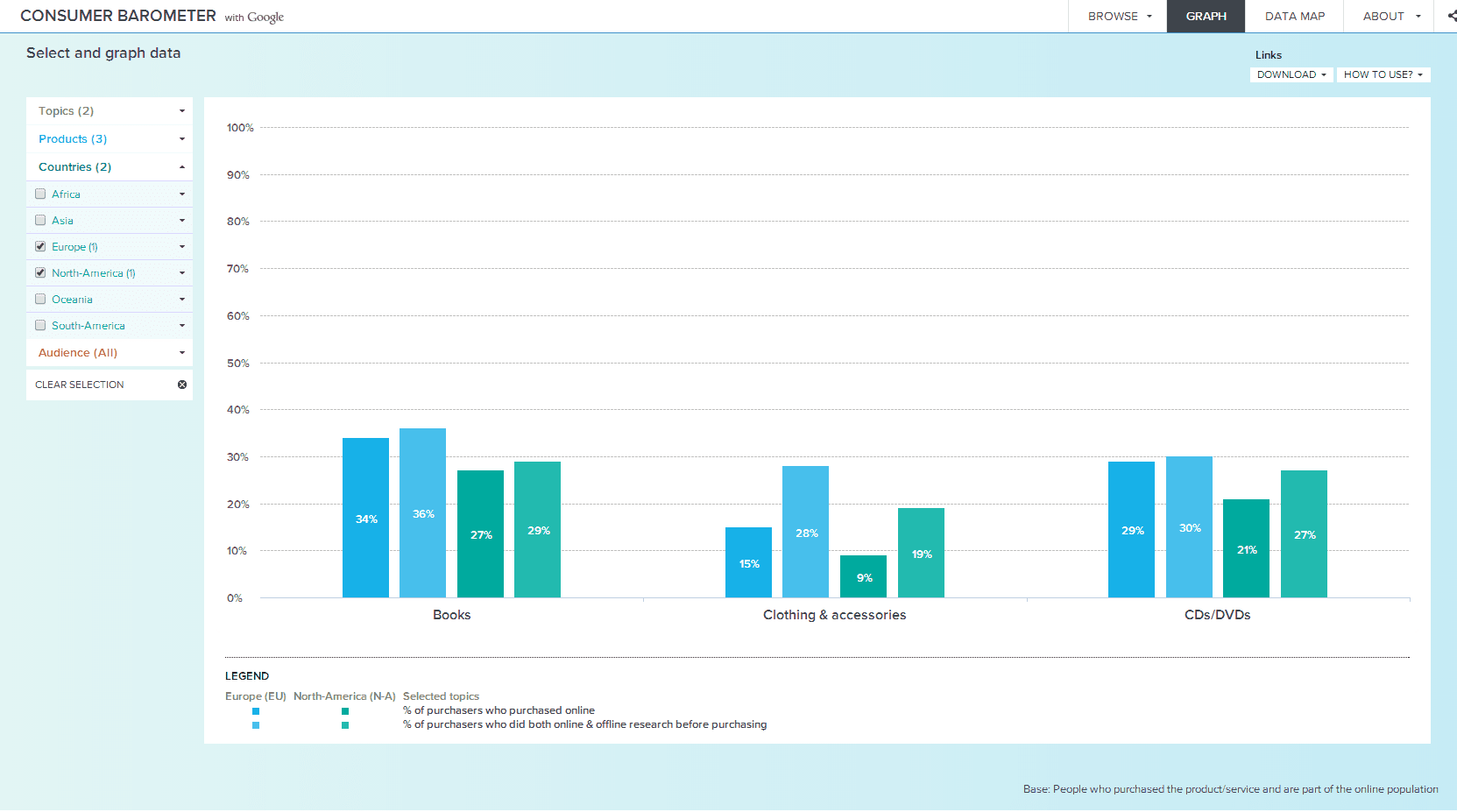 3. Google Trends
Google Trends enables you to analyse the amount of search inquiries for a certain keyword or a given country. This gives you an accurate idea of which words and sentences you need to include for your search engine optimisation. Furthermore, this tool is very easy to use: just enter a keyword and a curve will show you the amount of search inquires over a predefined time span. The results can also be filtered by city, region or language. Note that Google Trends is also able to predict what will be searched in the future. However, treat this with reservations.
Below you'll find an example using the term "e-commerce" in the UK.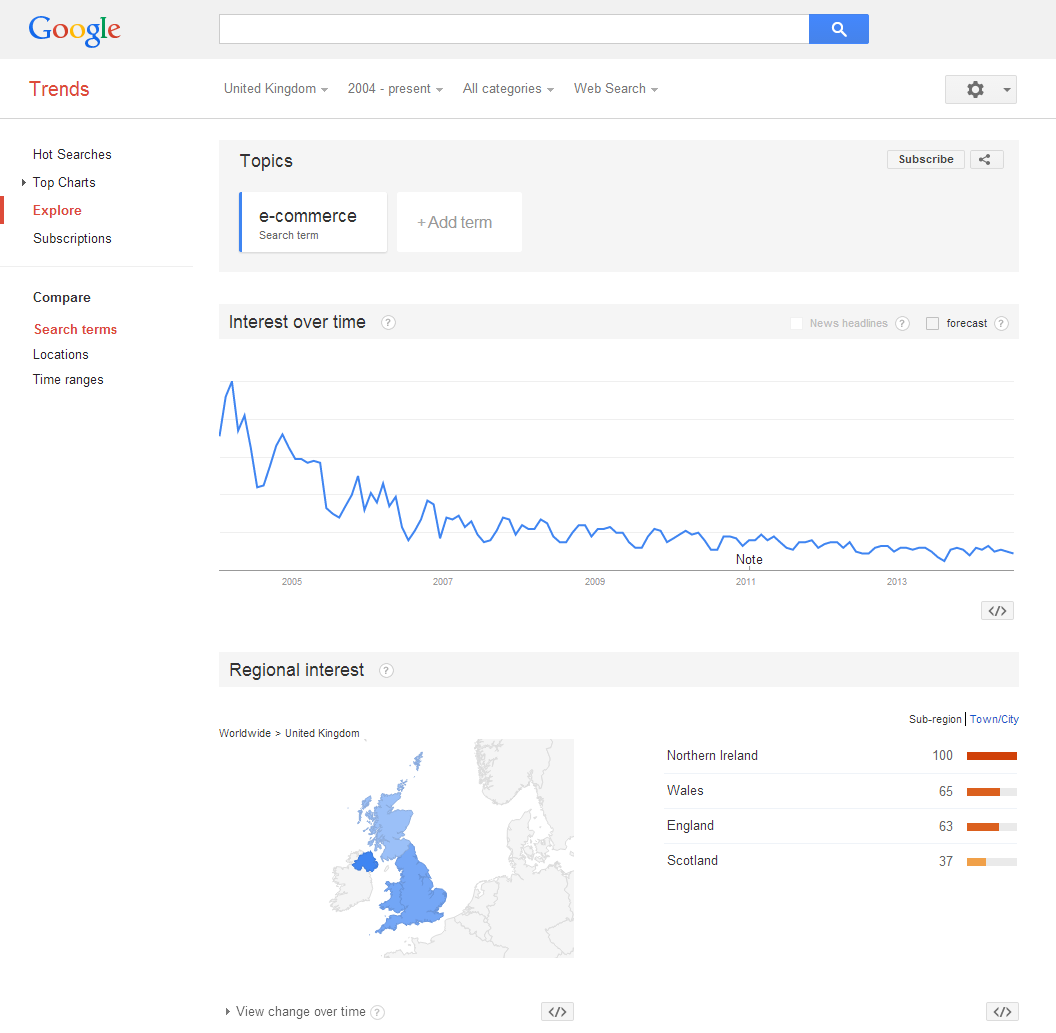 4. Zeitgeist
Zeitgeist, which in German means "spirit of the time", highlights what has attracted the attention of Internet users worldwide during a year. For twelve years now, Google has been tracking the stock of the past twelve months to make an annual report. The research can be viewed by day, month or year, either worldwide or for a specific country. As with the Global Market Finder, knowing what attracts the attention of the potential customers puts you into a great position to adapt your language or your products. Again, customisation is the key to success.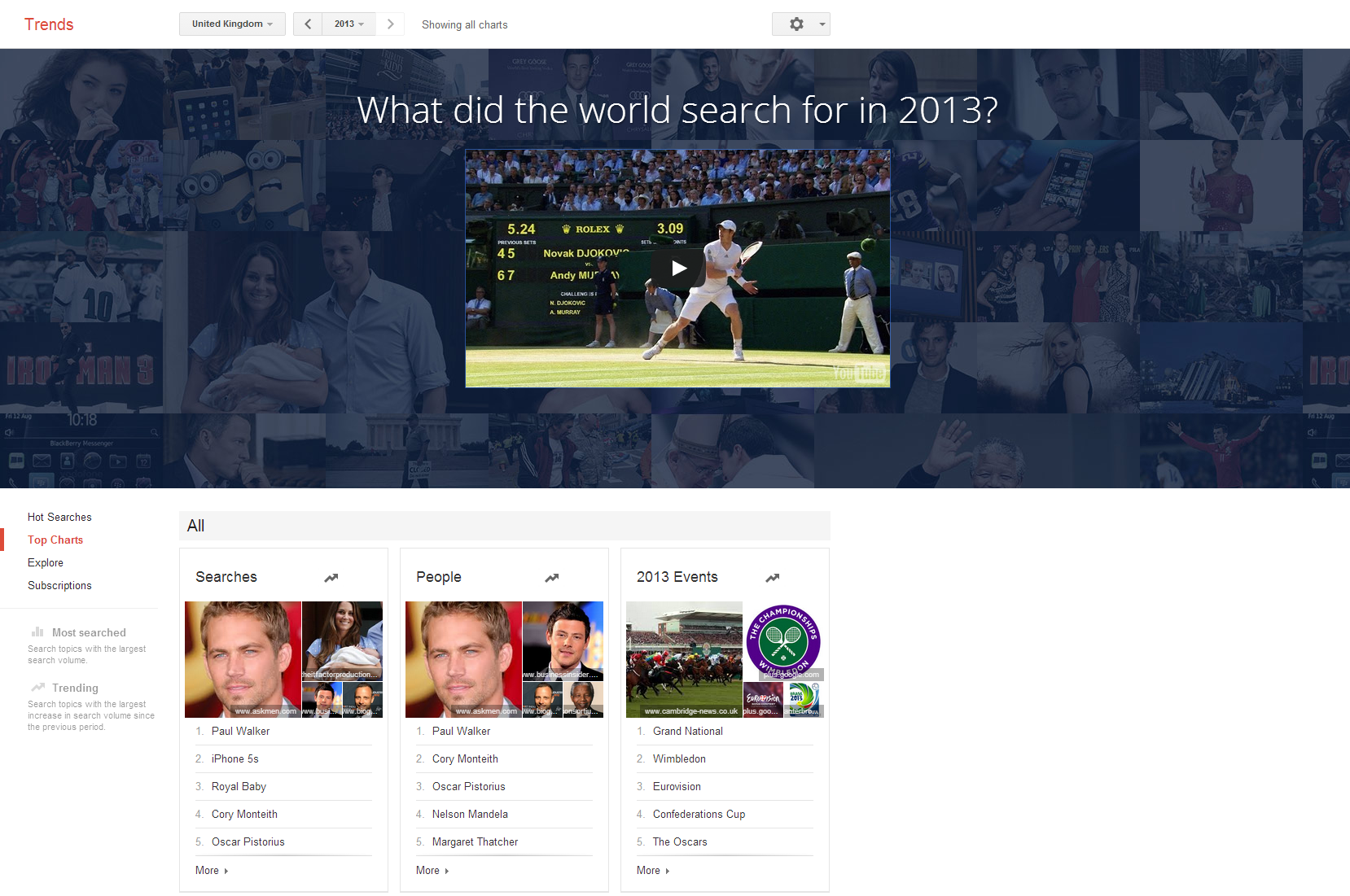 5. Paypal Passport
Each country has its own habits, whether they are social, cultural or regarding consumption and distribution. The recently launched PayPal Passport helps you to expand your international sales by providing you with the cultural customs, national holidays and laws of each country.
Such as:
Seasonal sales peaks, including holidays and events
Cultural customs, taboos and trends
Shipping and distribution logistics
Currency exchange and fees
Custom procedures and taxes
For example, did you know that white represents death in Japan while in Brazil it is represented by black and purple? PayPal Passport helps to avoid critical mistakes.
As a bonus, the platform gives you access to case studies and best practices to help and guide you through your process. What better way to learn than from those who have succeeded in internationalizing their business?
6. Digital Life
Based on advanced technology and the expertise of a market leader, Digital Life offers a lens on the digital world and the frameworks required to make global strategies or local tactics. This global study carried out by Global Digital Consumer combines a survey of current behaviours with unique ways of mapping consumer needs in order to understand both what consumers are doing and why. This study will help you to validate your sales channel (What does the global digital landscape look like?), understand the specifics of a concrete market (How do I exploit all opportunities for the digital consumer?) and adapt your message accordingly.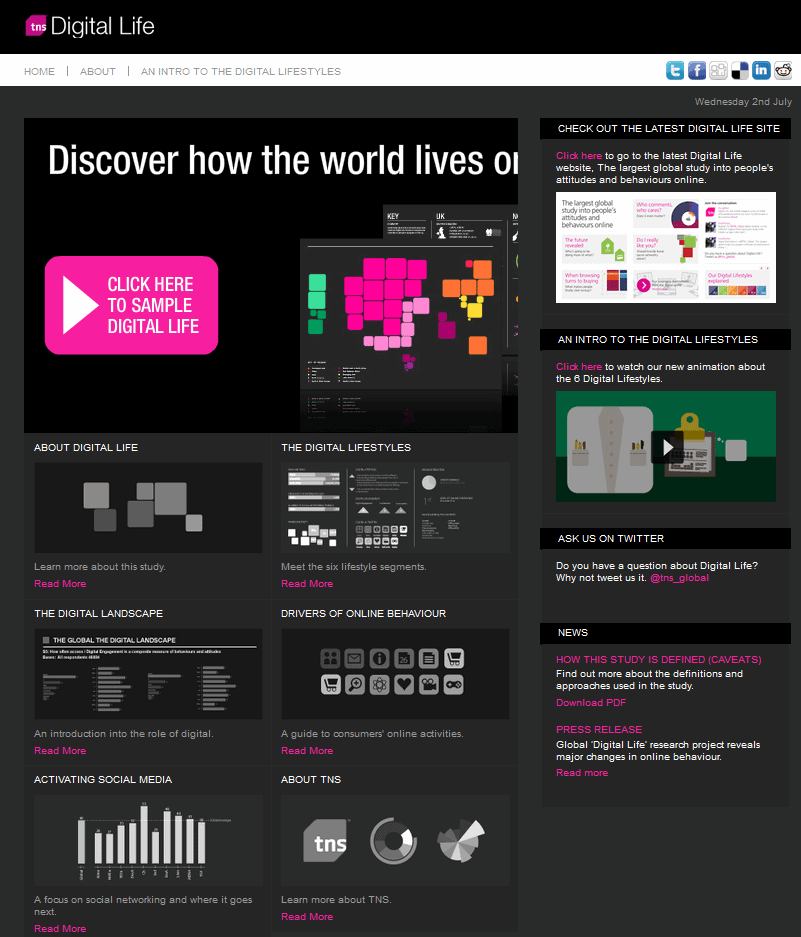 7. Our Mobile Planet
Do you want to know more about smartphone usage in a specific country? Use Mobile Planet. This tool allows you to learn more about smartphone adoption and usage across 48 countries. It's a great tool to give you and in depth understanding of the mobile consumer in order for you to prepare your mobile strategy. Not only are different mobile behaviours sorted by country, age and gender, but details are also given about smartphone usage, main mobile activities, mobile advertising, mobile local search and mobile purchases. M-commerce is becoming more and more important, do not ignore this and start adapting your shop for mobile usage. A mobile version of your online shop is a feature already available in our ePages packages, check with your provider if your shop package has it included.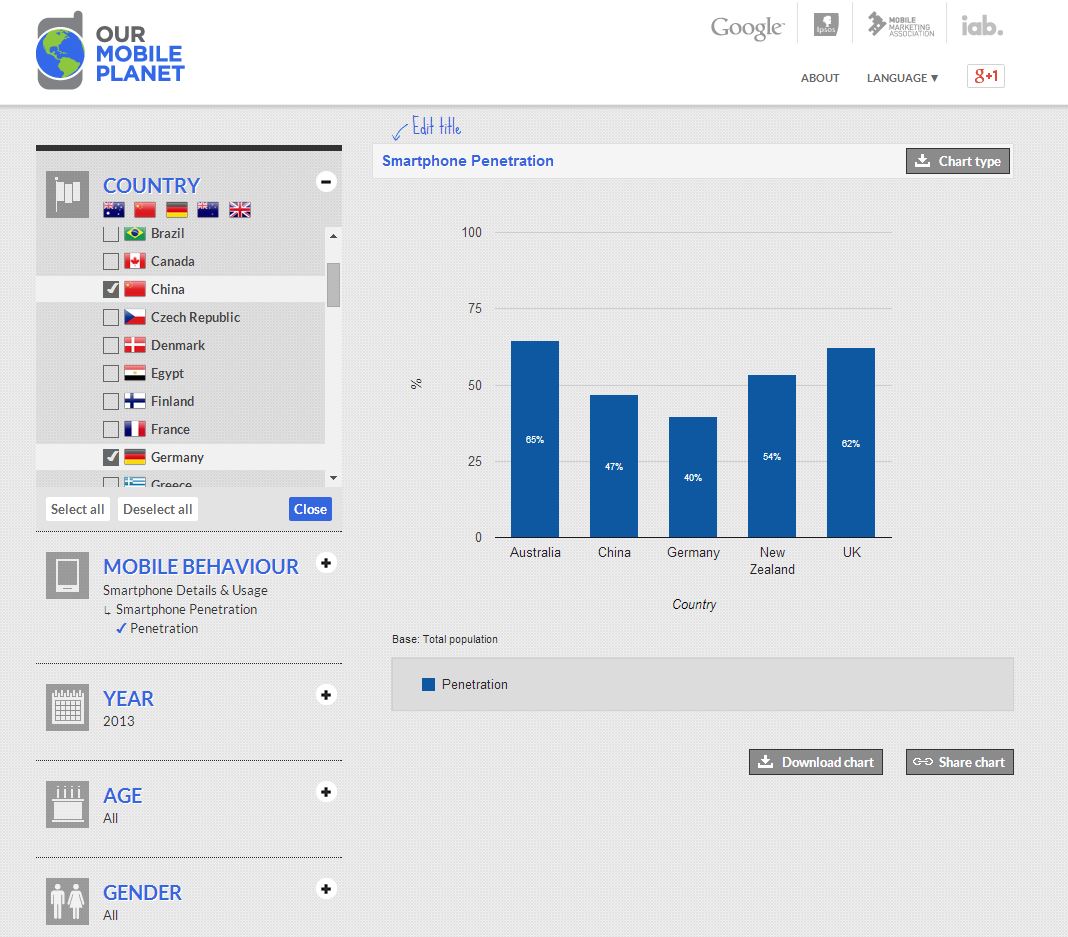 Feel free to test those tools and share with us some other tools not included here. We look forward to reading your comments!
Dario Wilding was PR & Content Manager at ePages from 2014 to 2016.
https://blog.epages.com/wp-content/uploads/2021/07/paket3-2.jpg
314
848
Dario Wilding
https://blog.epages.com/wp-content/uploads/2021/11/logo-epages-blog.svg
Dario Wilding
2014-07-16 13:38:17
2022-01-10 22:05:06
7 essential tools to internationalise your shop