Use emarketing services to grow your small business
As a small business owner, the success of your business depends on your ability to compete for customers. In this guest article Frank Bunte from Act! explains how you can use email, social media and mobile marketing to increase sales.
If you have a traditional brick and mortar store, who you are competing with has changed in today's technology empowered marketplace. No longer do you only have to worry about the local business owners in close proximity to your business. With the growth of e-commerce, you also need to be aware of what businesses engaged in your market are doing nationally, and in some cases, even globally. To be competitive, you must nowadays also have a website and/or an online shop. Don't have an online shop yet? Build one quickly and easily with tools provided by ePages.
Having an online shop is only the first step in taking your local business to the web. How do you make your business visible to customers in your target demographic? E-marketing services can give your business the tools that you need in order to remain visible in a crowded virtual marketplace.
One of the most effective e-marketing tools that business owners can leverage is email marketing. According to the Small Business Administration, "Email marketing is one of the most effective ways to keep in touch with customers. It's cost-effective and, if done properly, can help build brand awareness and loyalty. At a typical cost of only a few cents per message, email marketing is quite a bargain in terms of price and time when compared to direct mail. In addition, response rates on email marketing are strong, ranging from five to 35 percent, depending on the industry and format. Response rates for traditional mail average much lower, barely cracking the three percent mark."
Email marketing benefits include:
A rapid and easy way to reach your most loyal customers to share promotions, sales and customer reward programs.
An effective way to remarket to potential new customers who have requested information, but not yet purchased from your business.
An automated way to market – you can extend your reach without having to stop focusing on your in-store customers or leads from other sources.
Ability to develop customer segments and personalise communication based on previous interactions or common interests.
Emarketing is not just limited to email. Think about social media. How many people do you know that use Facebook, Twitter, Instagram and Pinterest? Integrating your social presence with your efforts in email can help you speak to customers wherever they are on the web. Social media gives you more than just opportunities to interact with customers. It also provides you with clear insights into the needs and interests of your customer base that can help you develop more effective emarketing strategies.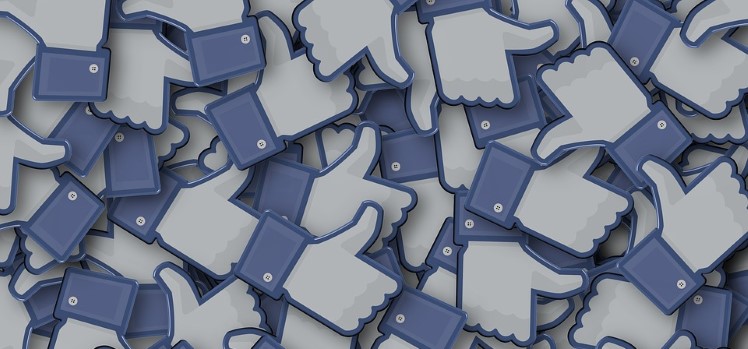 According to Inc., there are five primary benefits that social media has for small business owners:
It increases brand awareness
It legitimises a brand
It increases sales
It improves customer service
It becomes a channel to distribute content
Another emarketing channel that is critical to small business? Mobile – and not just having a mobile website. As mobile usage has increased, we have reached a point where mobile web searches and social media usage exceed desktop usage. More than ever, people are even using their mobile phone as a primary method to access email. As people move to this channel, how can you make sure that you are there as well?
A few interesting statistics about mobile from the Mobile Marketing Engine:
70% of mobile searchers connected with a business; 52% called the business or service; 50% looked the business up on a map or got directions. This is super important if you're a local business with a physical location.
66% of mobile searchers visited the business; 48% visited the website of the business
36% of mobile searchers made a purchase
Given the benefits of email, social media and mobile marketing, small business owners need to make sure that they are present in all the places that their customers are. Not being visible in one of these channels could be the difference between winning and losing a sale. Finding a software that offers a full suite of emarketing services will make it easier for you to develop and deliver an effective emarketing strategy.
At Act!, we specialize in providing a full range of software solutions to help your business compete online. Our solutions are available for ePages customers and can be easily used in combination with your online shop.
If you haven't already signed up with one of the ePages partners be sure to do so today! Quickly and easily set up your online shop and choose the helpful Act! Essentials tool, available in the ePages App & Theme Store, to manage your customer and contact database in the most productive and profitable way and send professional email campaigns.
https://blog.epages.com/wp-content/uploads/2021/07/emarketing-social-media-and-mobile.png
314
848
herbertbuchhorn
https://blog.epages.com/wp-content/uploads/2021/11/logo-epages-blog.svg
herbertbuchhorn
2016-01-27 16:53:36
2021-10-13 14:38:48
Use emarketing services to grow your small business