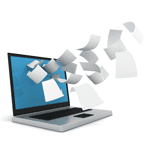 Create and E-Mail PDF Documents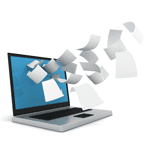 From Version 6.10.0, you have more options for designing order documents such as invoices, bills of sale and credit notes. They can then be e-mailed automatically to your customers as PDFs. The ePages blog will show you how it's done.
Access the "Orders" menu for the settings you need. If the feature is available in your shop, you will see a new menu item: " Order documents settings".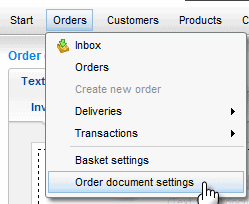 The documents consist of different items which you can edit: header & footer as well as one item before the overview of orders and one after it. The table with order data will automatically be inserted by the shop, as will the buyer's address data.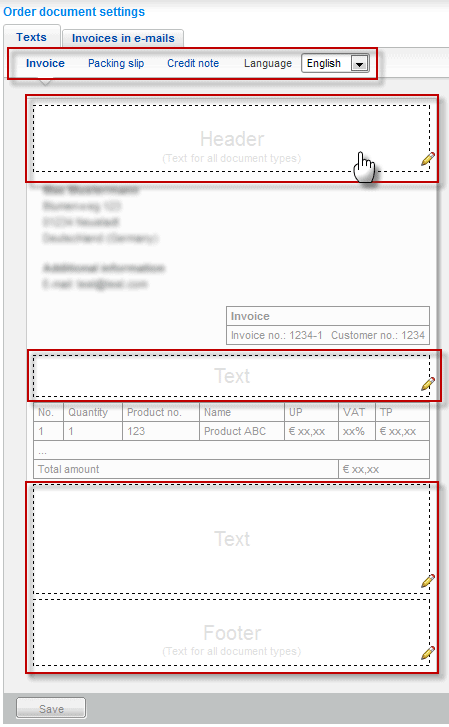 You have the same options while editing content as you do when you create content for the website. You can use the Editor to specify text size, colour, font and so on. The table function allows you to place images such as your logo within PDF documents.
For instance, simply click on the header and create a table with an invisible border, one row and two columns. Now insert your shop's logo into the right-hand cell and adjust the left-hand cell's width to shift the image to the right.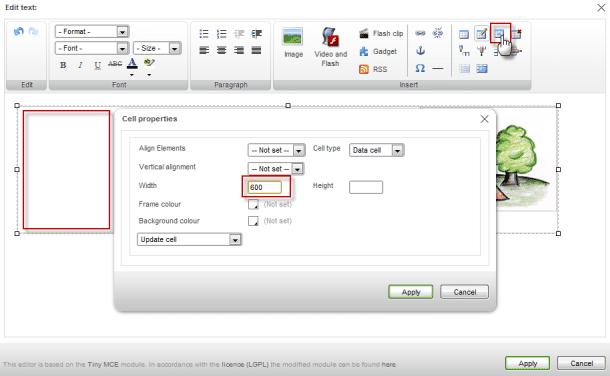 A quick piece of advice about the header's width and height: A PDF has an overall width of 750 pixels and the header has a height of 90 pixels. Adjust the size of the logo in such a way which ensures it will appear in its entirety.
You can create the other items of documents in a fashion similar to that of the header. You can use the Preview function to see what PDFs will ultimately look like. If you are satisfied with the results, you can specify when the shop will send documents to customers. To do so, click on the "Invoices in e-mails" tab to specify which order status should trigger the sending of documents. Switch to the "Settings/E-mail settings" menu if you need to edit an e-mail's text. Please consult this blog post for details.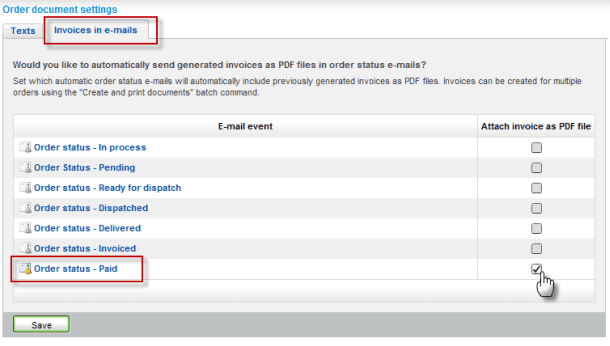 Automated sending of PDF documents
To ensure that customers will automatically receive PDFs, you must follow a certain sequence when processing orders. When you receive a new order, you must first let the system create new PDFs. Use the drop-down menu to process multiple orders in one go.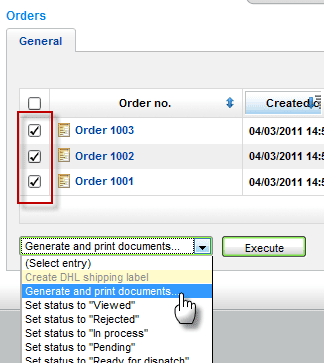 You can now trigger the e-mailing of documents. To do so, you simply have to set the status for the order which you have already specified as described above. Here, too, you can use the drop-down menu to process multiple orders in one go.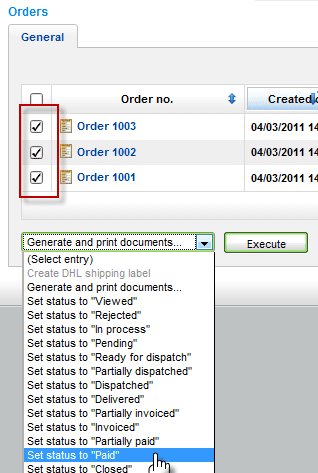 Volker Schwarz studied German, History and Politics at the Ruhr-Universität Bochum. From 2004 to 2009 he worked as a freelancer for several marketing and communications companies in Hamburg, including e-commerce companies. Between August 2009 and December 2011, he worked as an online editor at ePages.
https://blog.epages.com/wp-content/uploads/2021/07/visual_pdf-invoices.png
157
157
Volker Schwarz
https://blog.epages.com/wp-content/uploads/2021/11/logo-epages-blog.svg
Volker Schwarz
2011-03-07 11:37:03
2022-01-10 22:13:21
Create and E-Mail PDF Documents